Fiction
I accidentally wrote a piece of flash fiction last winter, and the good folks at Hobart were kind enough to publish it.  Really, I just wanted to write about crows.  The story is called "They Also Use Tools And Are Capable of Making Plans."
Humor Writing
McSweeney's Internet Tendency has been kind enough to feature several of my humor pieces.  This summer they posted two monologues; the first is "Welcome to My Podcast, In Which I Do a Feminist Analysis of Thundercats and Sob Quietly."  Long title, but then it gets going.
McSweeney's also ran this Spider-Man/Batman/Daredevil sendup, "Since You're About to Be Orphaned, Young Future Superhero, Let Me Lay One Last Guilt Trip On You."  Those titles just aren't getting any shorter.
Last summer I wrote "Kate Chopin's The Awokening."  With all due respect to Ms. Chopin, I think I now have to agree with my students who said Edna was selfish.
I've also written a couple of short lists, "Summer Camps for Parents Whose Kids Are Away At Summer Camp" and " Common Bird Calls, As Identified by My Mother. " My mom isn't really like this, but just to be safe, let's all agree that none of us is going to send her this link, OK?
"As the Token Female Member of this Action-Adventure Team, My Job Is to Kick"  is my most popular piece to date.  Fans of The Avengers and Guardians of the Galaxy will be amused, I hope.  You can also listen to the actress Anna Faris reading the piece here; the reading is a live recording, broadcast as part of Nate Corddry's Reading Aloud podcast.  Faris's reading of my piece begins at 3:48.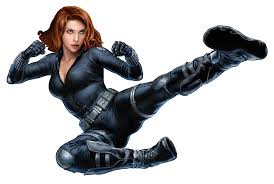 I read most of Raymond Chandler's novels a couple of summers ago, and they inspired this piece, "Philip Marlowe Attends a Court-Mandated Women's Studies Workshop."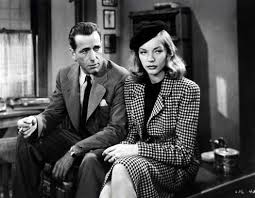 The Belladonna Comedy is a humor site featuring women writers, which I think is a fantastic idea.  Here's my piece, "Marvel Studios' 25-Year Plan for Spider-Man Reboots."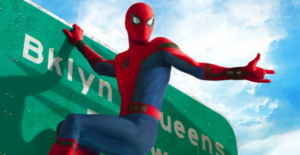 I watch a lot of true crime shows on ID Discovery.  Like, a lot.  Here's "You Almost Certainly Won't Discover a Body During Your Hike Today, But Just In Case," at Splitsider.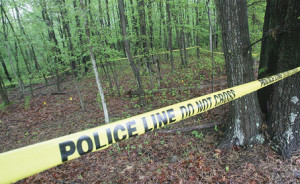 Here's one at The Millions, "Scenes from Our Unproduced Screenplay STRUNK AND WHITE: GRAMMAR POLICE."  This was was co-written with my BFF Erica Dawson, who's also a terrific poet.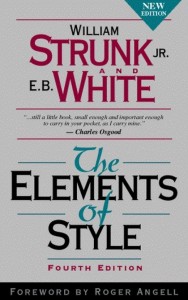 How much do I miss The Toast?    A lot.  A while back they were nice enough to run this piece of mine, "I'm Looking for an FBI Profiler Who Really Gets Me."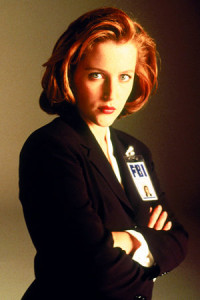 A new humor site, The Reject Pile, has a premise that I love: they publish quality work that has nevertheless been rejected by McSweeney's, The New Yorker Shouts & Murmurs, and other sites.  I think this is a great idea, and I'm proud to have two of my rejects featured there.  The more recent is a list, "Lies Volkswagen Told Me."  (I drive a 2012 Golf.  Nuff said.)  The second is a monologue, "To a Cashier at a Discount Liquor Warehouse."
This piece, "Take It From Me, Phil Was So Much More than Shark Movies," is up at Defenestration.  It was inspired, in part, by my deep and abiding love of the movie Sharktopus.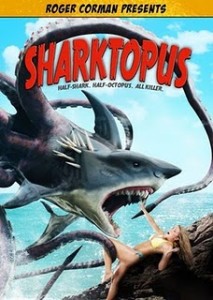 Defenestration also published a second monologue, "Sex With My Girlfriend Is Even Hotter When I'm Not There," in April 2015.  You don't want to know what kinds of results I got when I Googled images for "remote sex."
The Big Jewel has been kind enough to run two of my pieces.  Here's one that was definitely not inspired by my sister's wedding,  "Facebook Group Message: Bridesmaids Dinner."  And here's one for the holidays:  "When I First Learned There Was No Santa Claus (Intermediate Writing Prompt #7)."
Creative Nonfiction
I don't write a lot of creative nonfiction, but it's something I enjoy.  Writing all the way to the right margin is kind of liberating.
One of my all-time favorite literary magazines, Waccamaw, published my essay "Smile" in spring 2015.  The essay was written while my father was still alive (and dating the wrong woman), so it's a little strange to look back on it now, but I'm very happy that the piece found a home at Waccamaw.

"My Soldier" was published in River Teeth: A Journal of Nonfiction Narrative in 2005.
"Willodene" was included in Cornbread Nation 2: The United States of Barbecue, published by UNC Press  in 2004.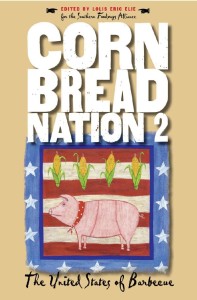 This last piece isn't really an essay, but it's part of a pretty cool blog.  The editors at 32 Poems ran a series of blogs in which contributors to their Spring/Summer 2012 issue wrote about a poem they admired by another writer in that issue.  I wrote about Dan O'Brien's terrific poem "The Dead End."  (And while I'm at it, here's the link to Donna Lewis Cowan's response to my poem "House of Sleep," posted as part of the same blog series.)